von Chia-Yu H.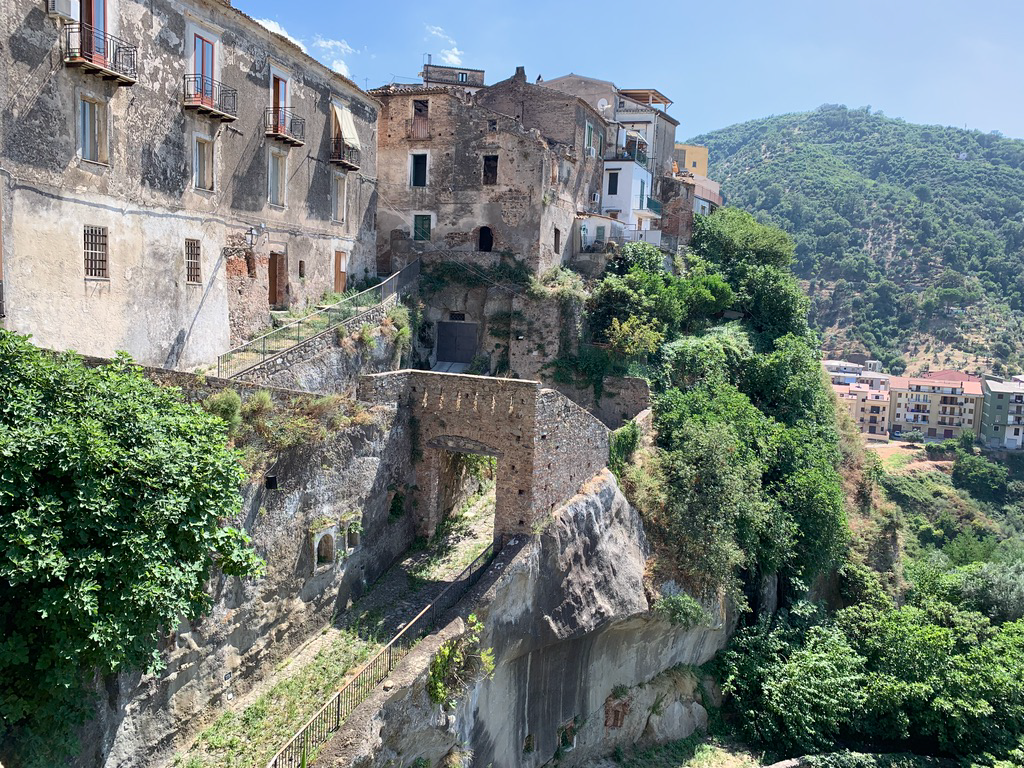 Erasmus +
As a student coming from Asia, the Erasmus system is one of the things I appreciate the most in Europe. Students have many options and support from universities to experience education, culture, life and food in different countries. Therefore, when I was planning for the internship required by my master program, I went for Erasmus+ opportunities. I applied for the internship in Italy as a museum assistant, so I could learn the language at the same time.
The Forgotten Place
South Italy, especially region Calabria, is regarded as a forgotten place in Italy even by Italians, which motivated me even more to visit it. I wanted to learn Italian, and being in a place where people don't speak English is definitely a plus.
The summer in Museo Diocesano e del Codex was a special experience I am grateful for. The main task for me was doing guided tours in English, German and Mandarin. During my internship, one of the tasks was translating the brochure into Mandarin from English and the subtitle of the introduction video from English into German. When there were activities and exhibition in the museum, I helped out for the organization and promotion.
It was interesting to see that most visitors besides Italians are Germans. They were always surprised that an Asian girl who studies in Germany is doing an internship in Italy and runs guided tours in German, and I felt encouraged every time when I received positive responses. Everyone was friendly and supportive.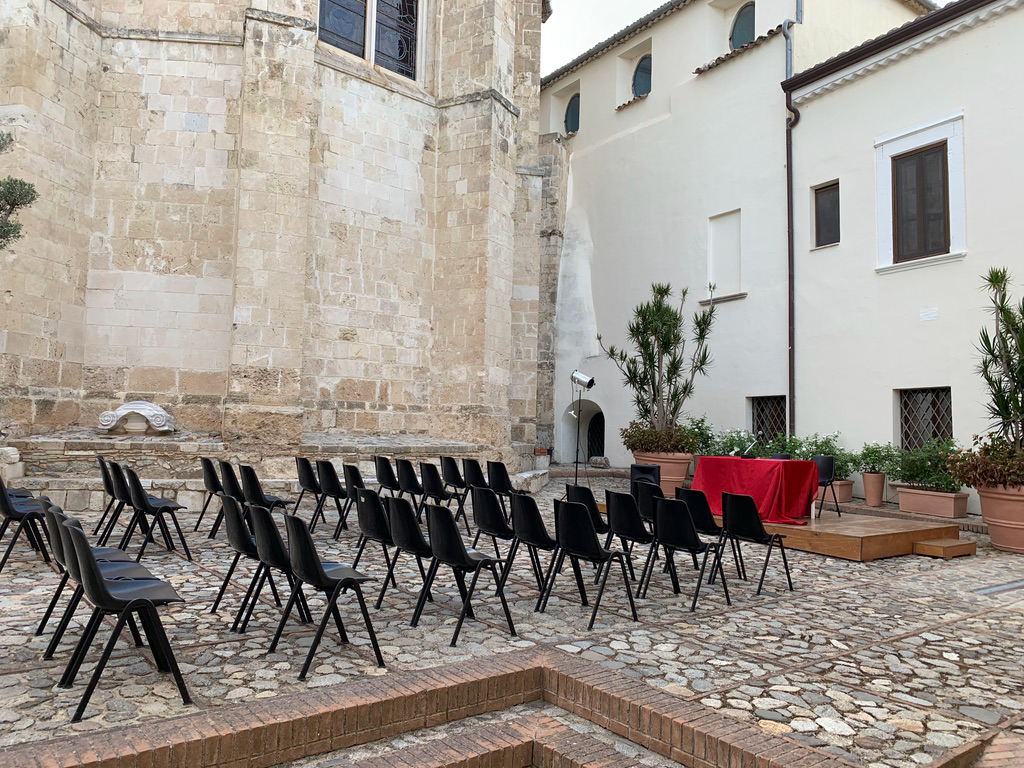 Daily Rossano
The tempo of lifestyle is slow and relaxing in Rossano. You can always see old people sitting at the square park and people dining from 21:00 until midnight. They are satisfied with what they have.
The working time of the museum is from 9:30 to 12:30, we have then 4 hours rest and go back to work from 16:00 to 18:00. Besides work, we tend to cook together or go to the seaside with other interns. We definitely learnt a lot from each other by sharing our experiences, talking about our hometowns and cooking for one another.
In October when the museum was not that busy, I also got chances to travel around the region. Traveling in the southern Italy is honestly not convenient with public transportation, and there are some information only the locals know. Nonetheless, I was so fascinated by the nature and cultures, and would still try to find a way to visit the forgotten part they called.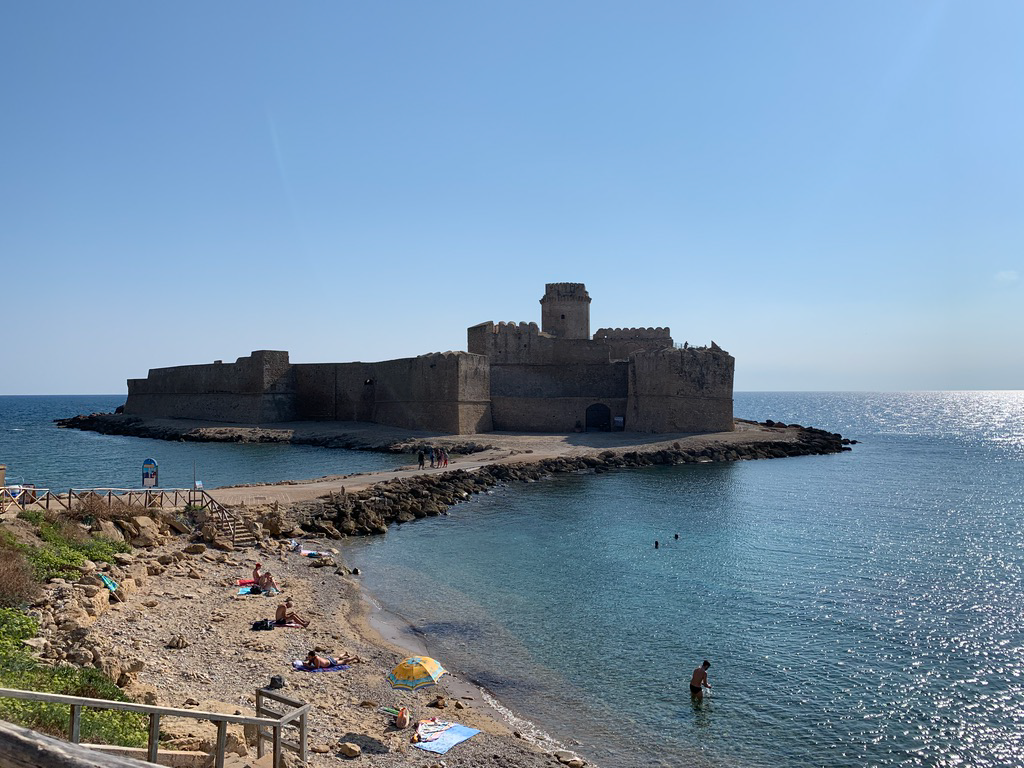 What I Learnt from Italians
Rossano is such a place where you could enjoy pure happiness. Life is simple and sometimes you forget how fast time could fly. When this internship came to an end, I felt lucky to have experienced to have a visit in a such a unique place. I felt motivated by seeing some Rossano people who used to work and study abroad, came back to their origin to help their hometown develop. There must be a strong love for their land and I was touched by their contribution. I also felt fulfilled in being able to communicate with the locals, helping manage in the museum, and getting to know myself better through work. Doing an internship is not all about the work experiences, it allows me to understand what kind of lifestyle I want.